Protective splash face shield.
Double side anti-fog, anti-static, no-glare lens.
Available in both elastic band and adjustable Velcro band.
Lightweight and comfortable to wear, quick and easy to don.
Excellent protection against potential contamination from blood pathogens, body fluids, or harmful chemical splash.
Hypoallergenic headband can absorb sweat and provide enough room for eye glasses or safety goggles.
OEM service can be accpeted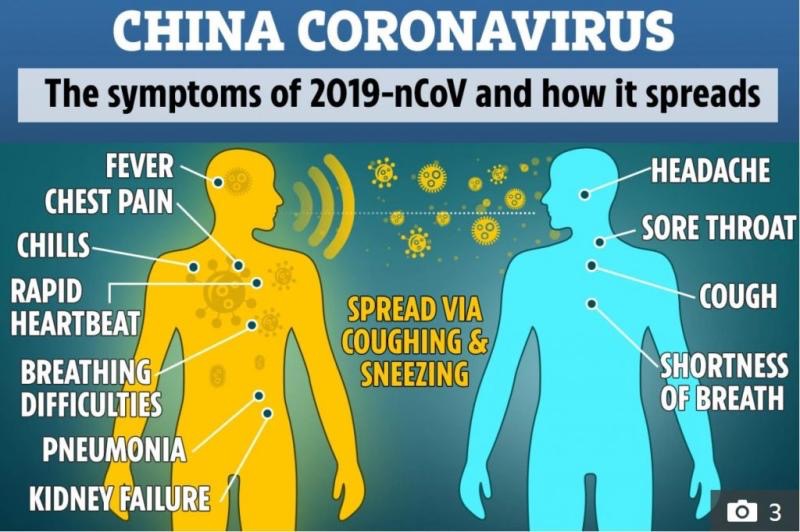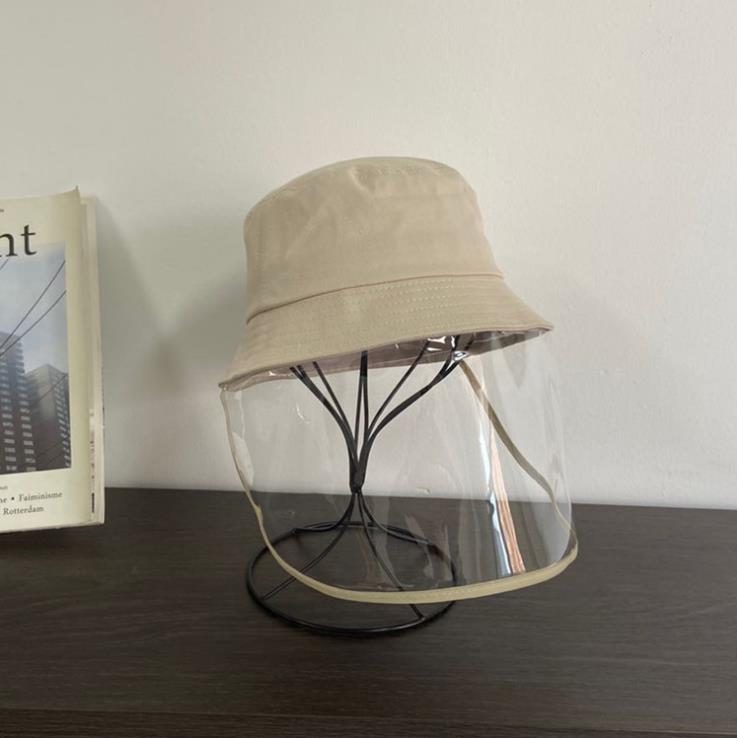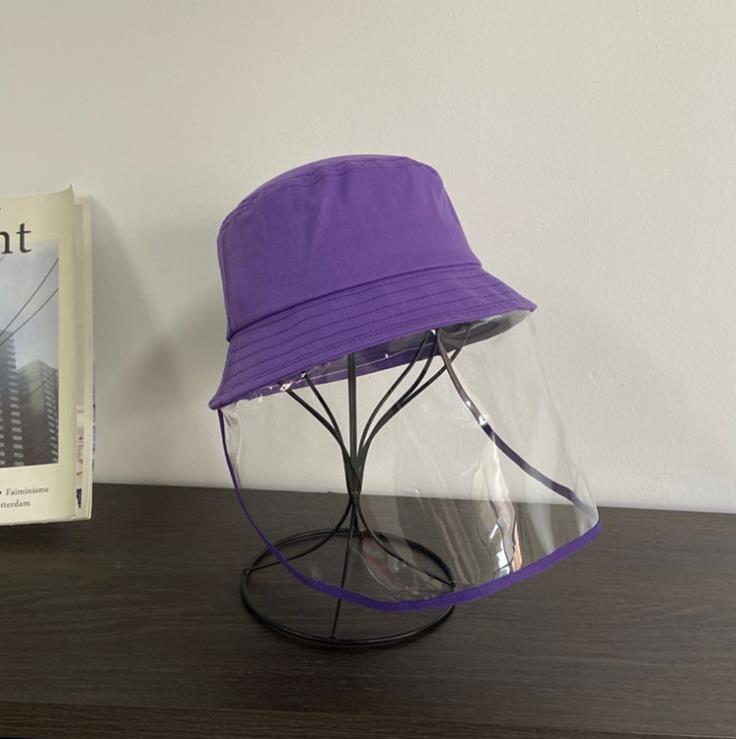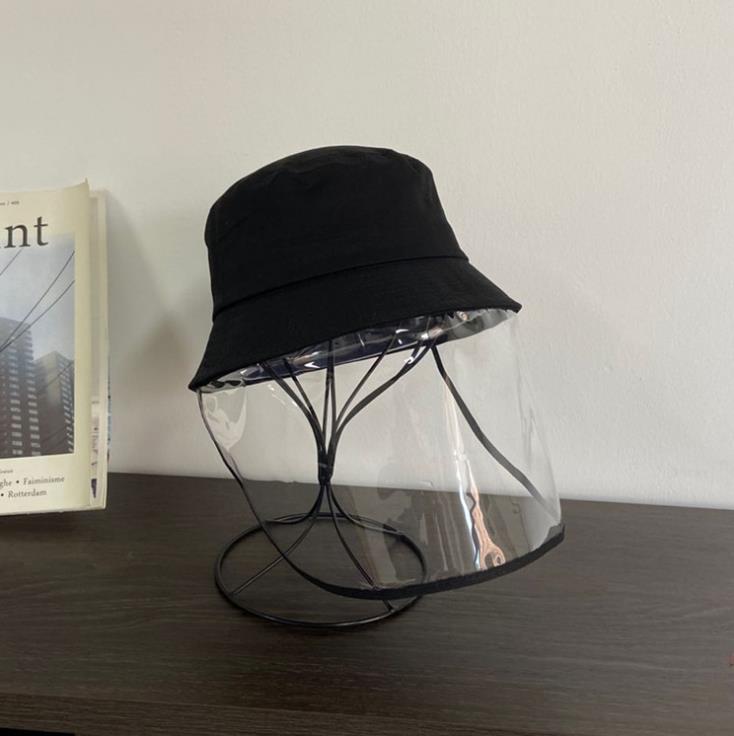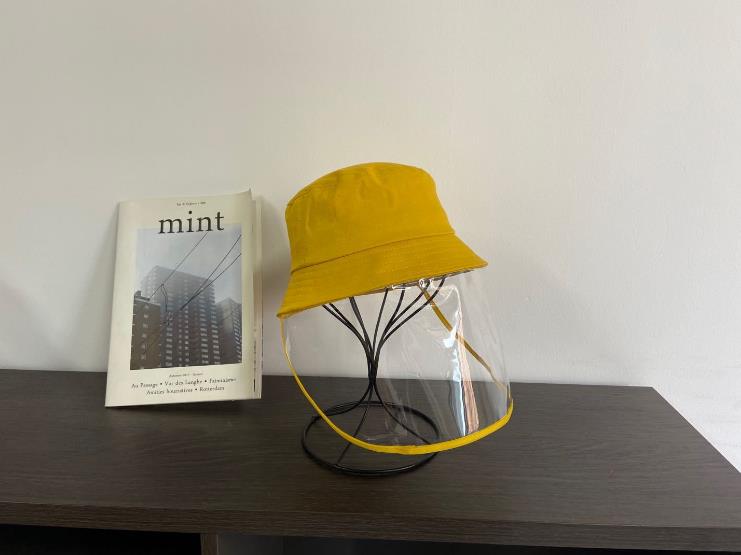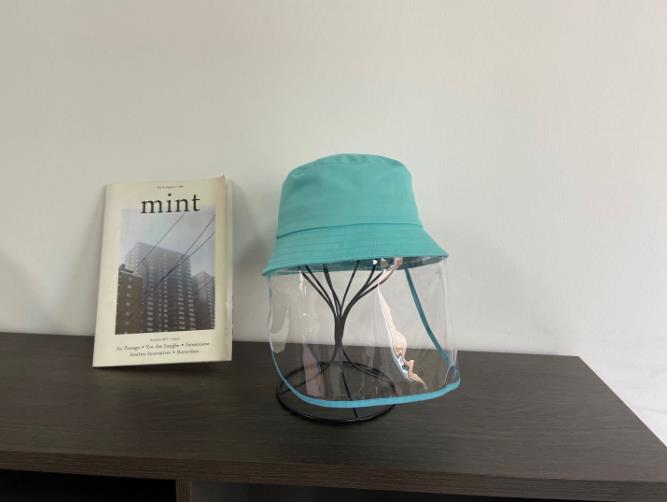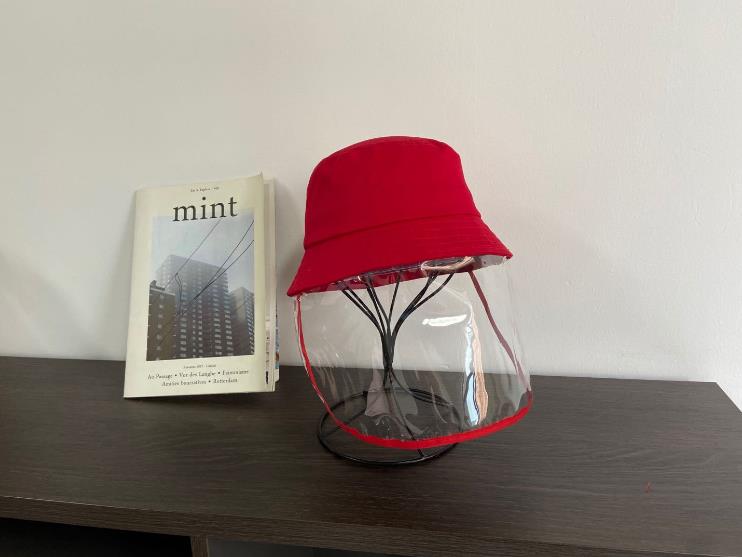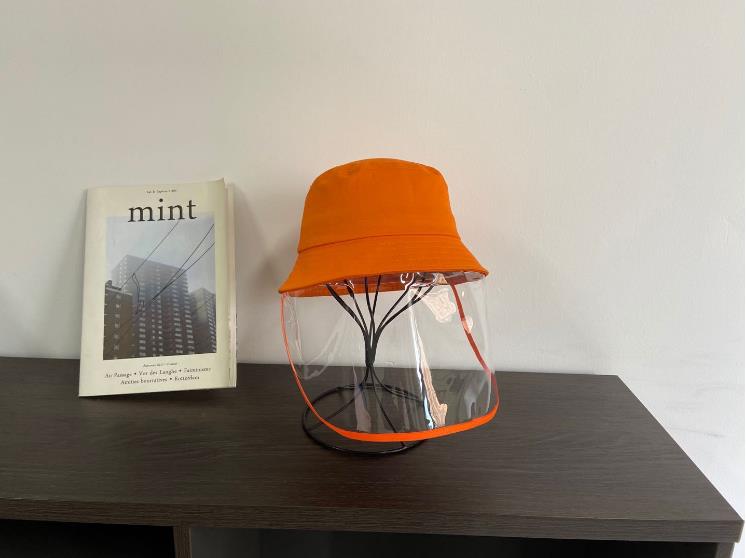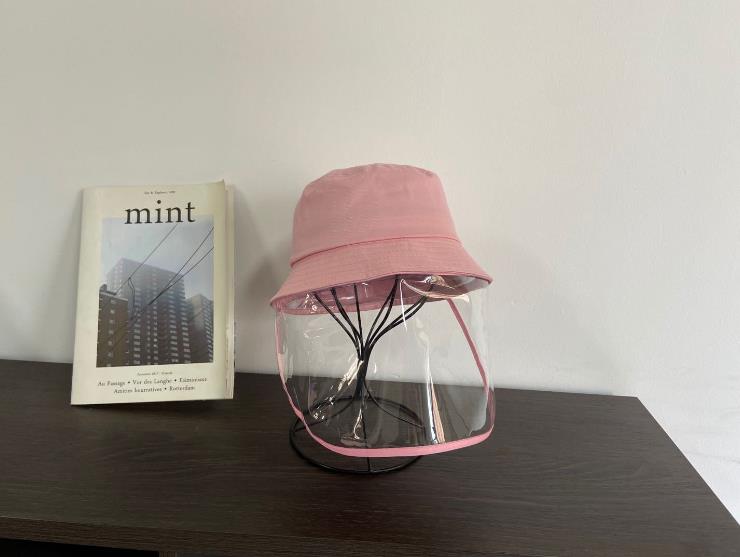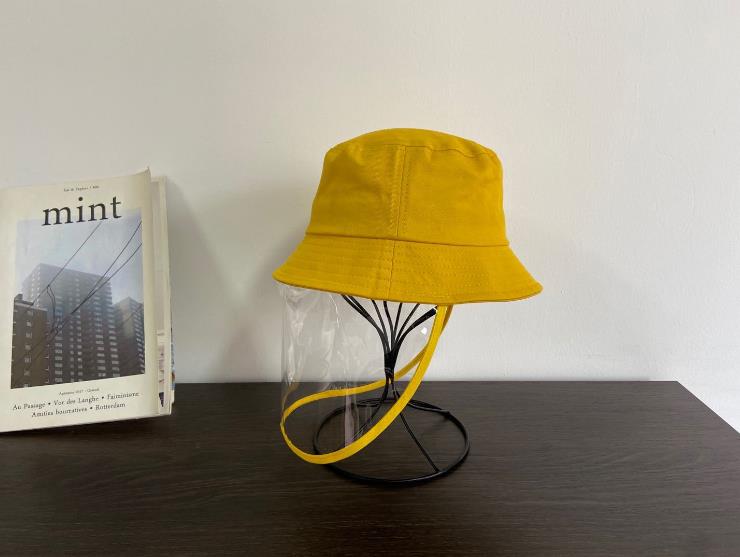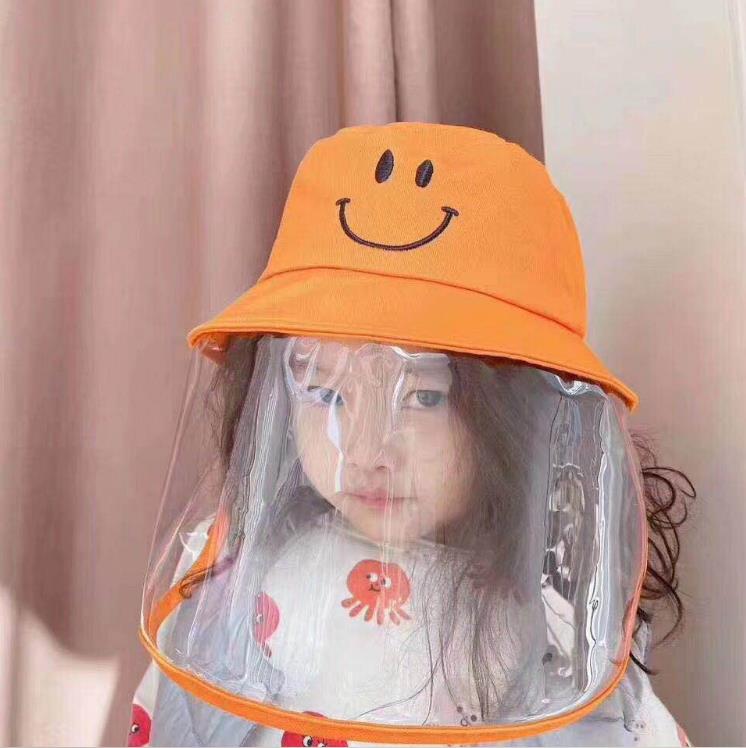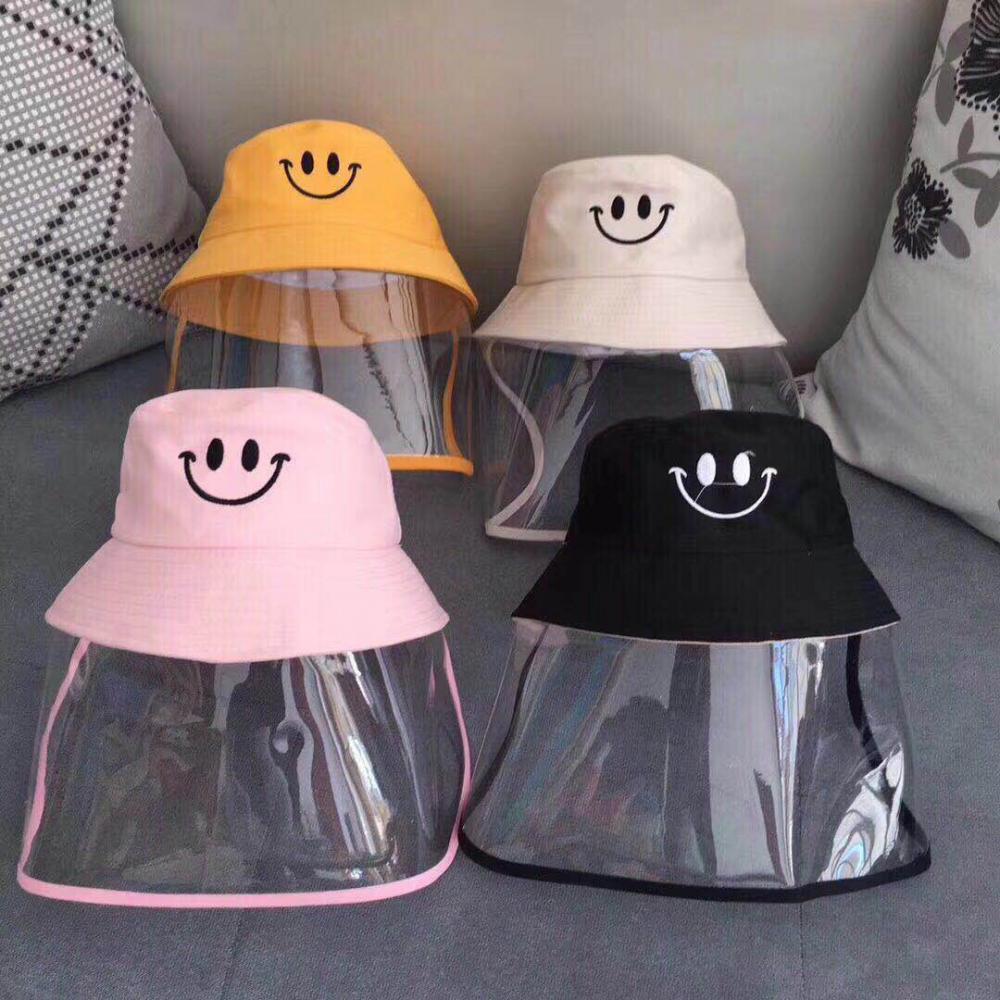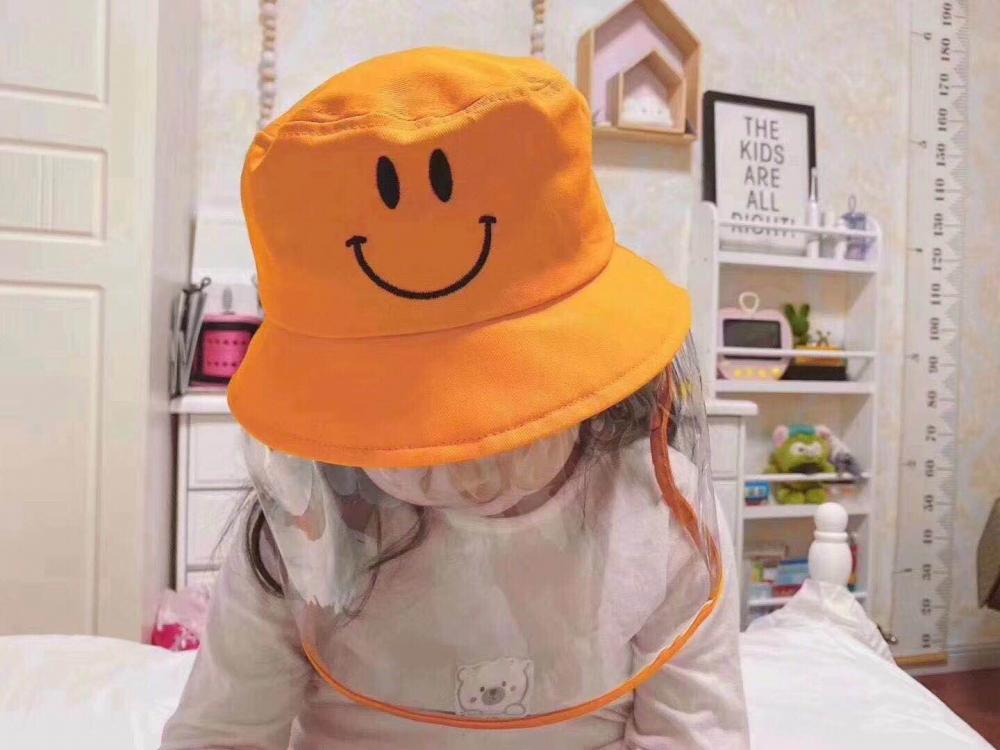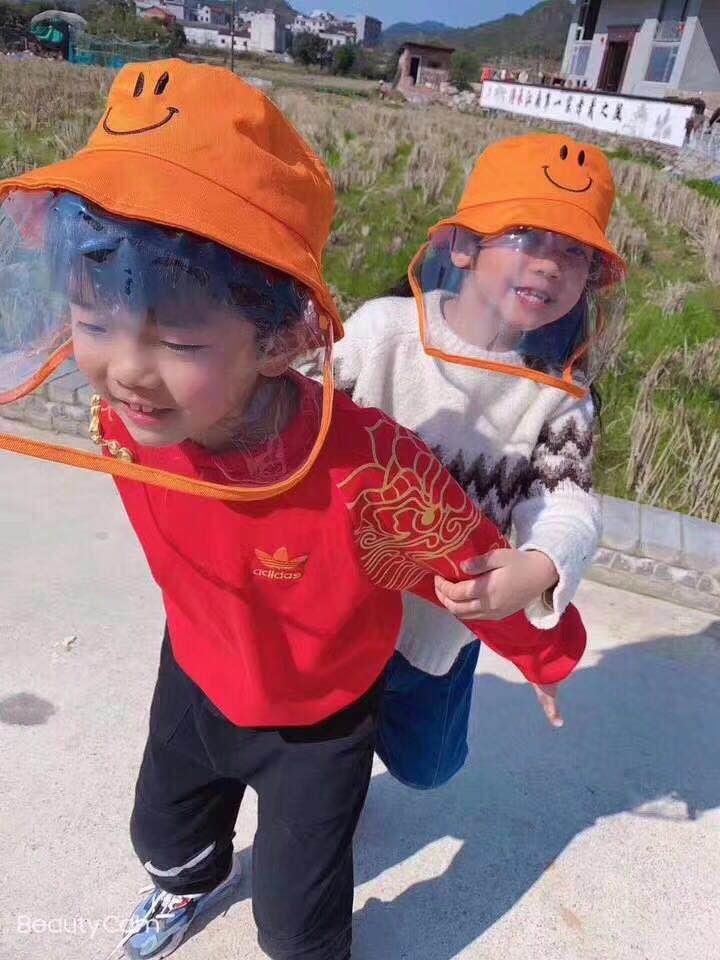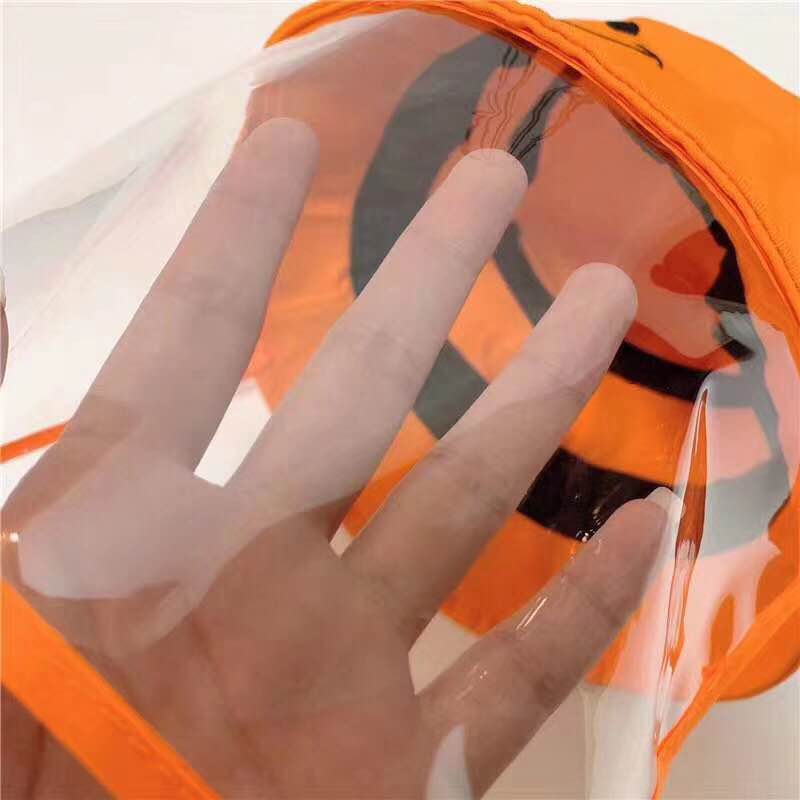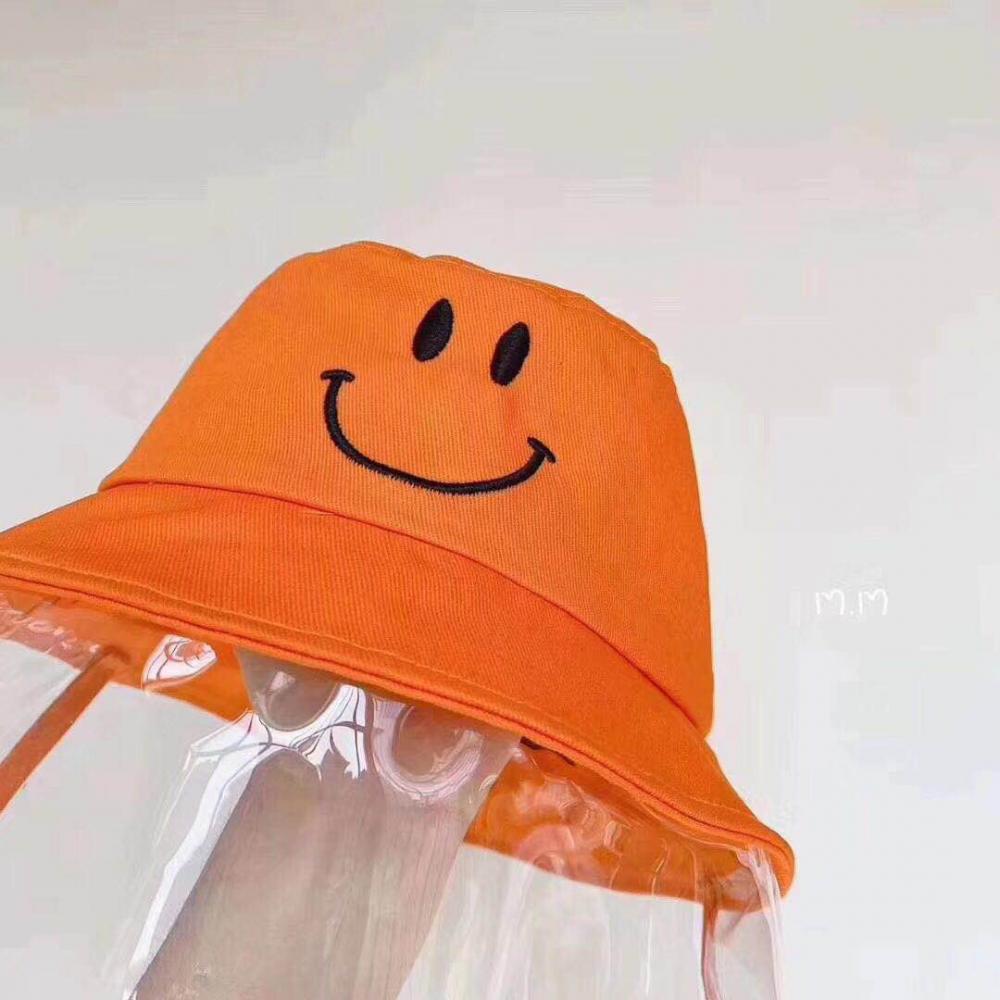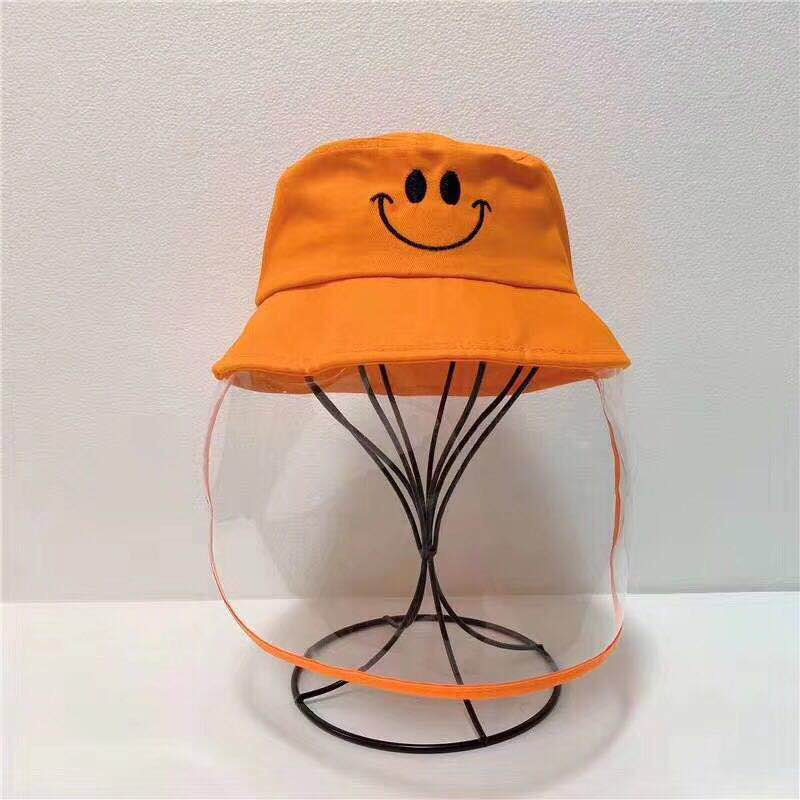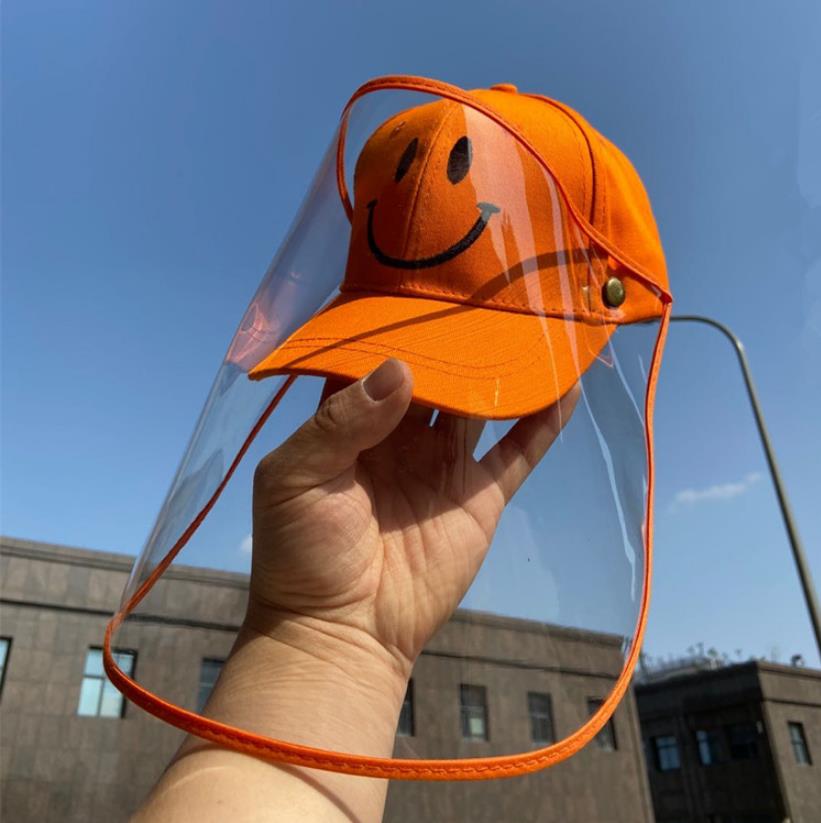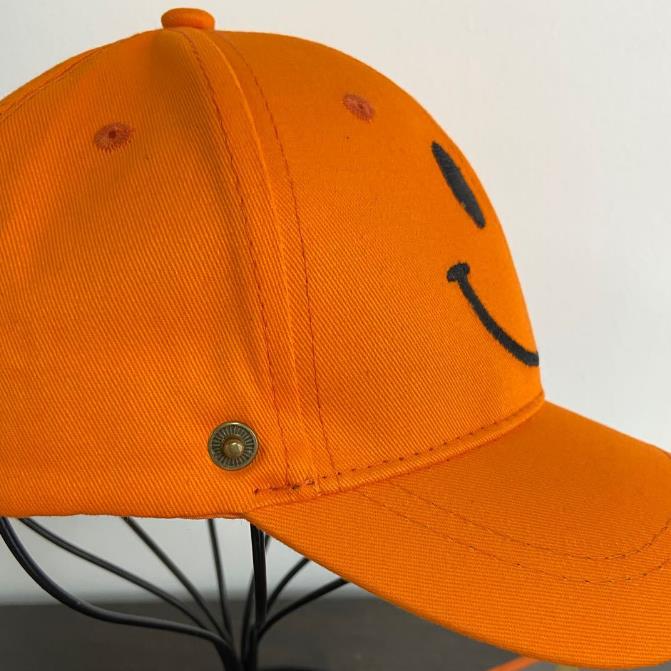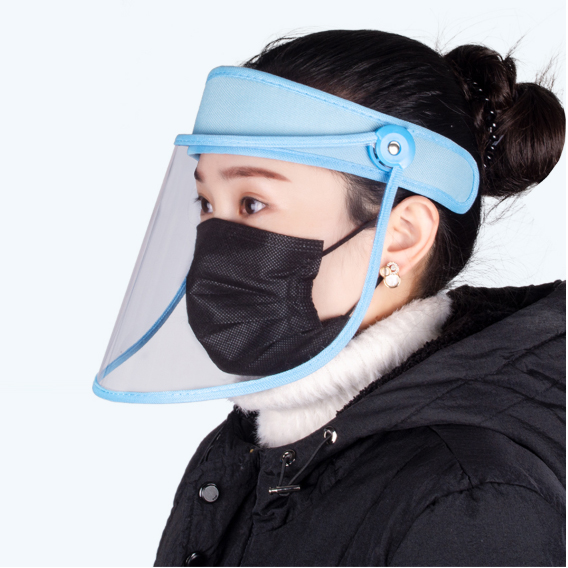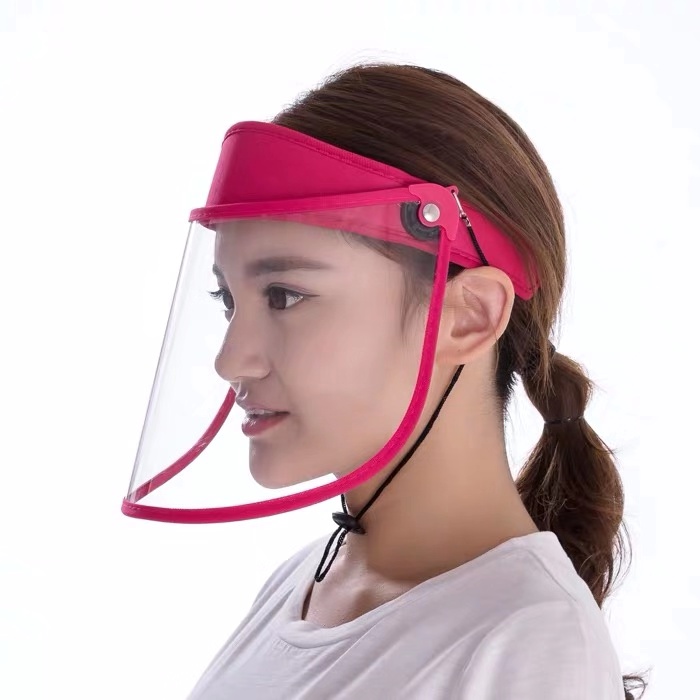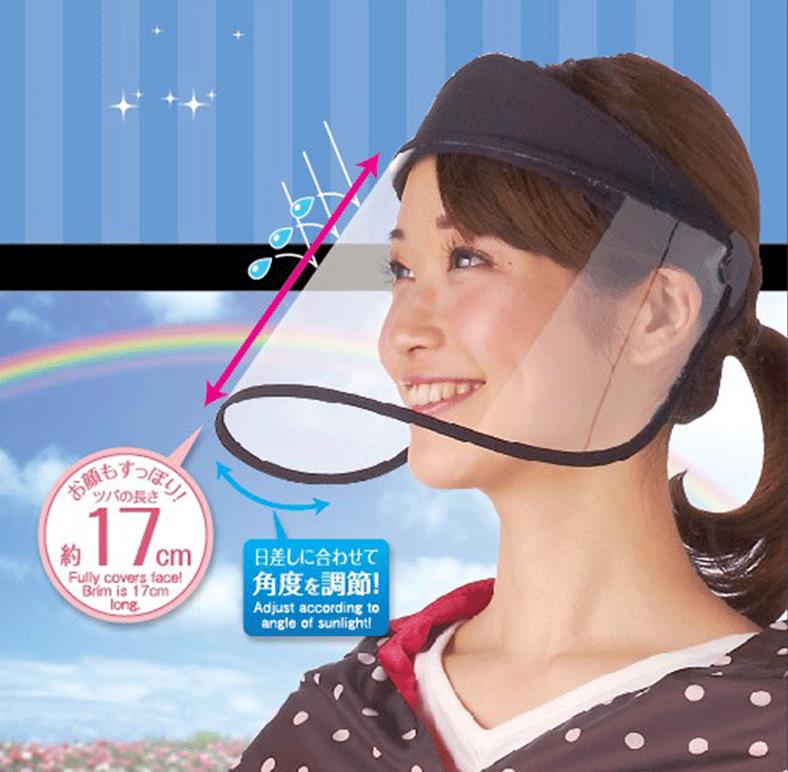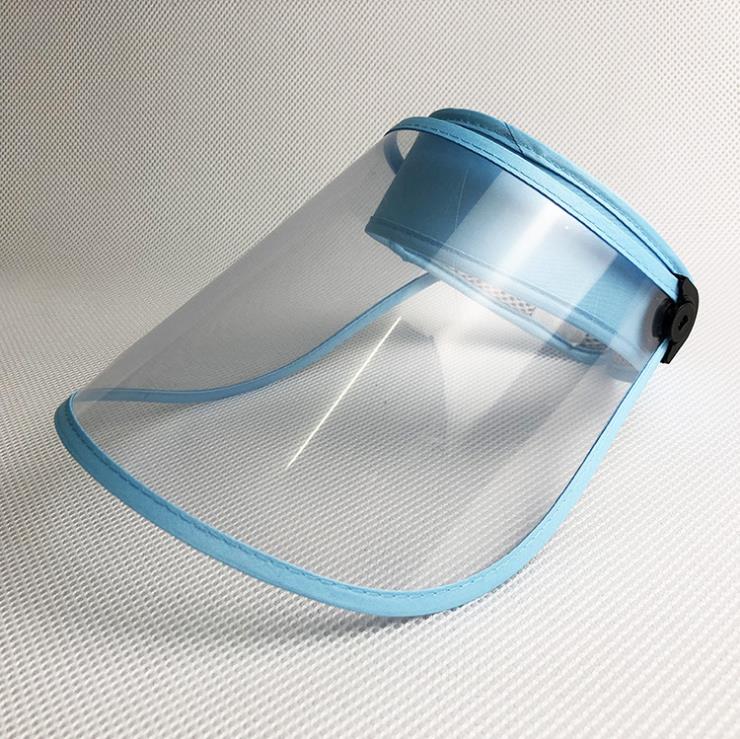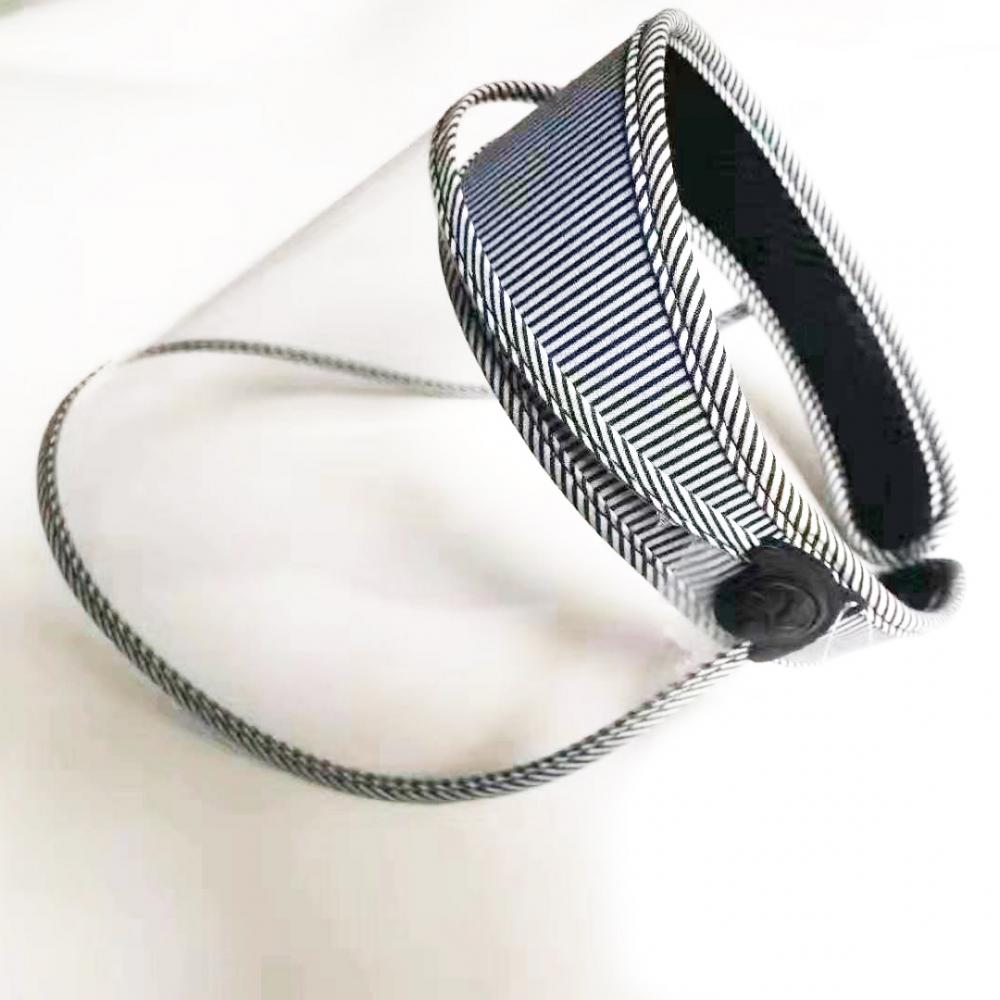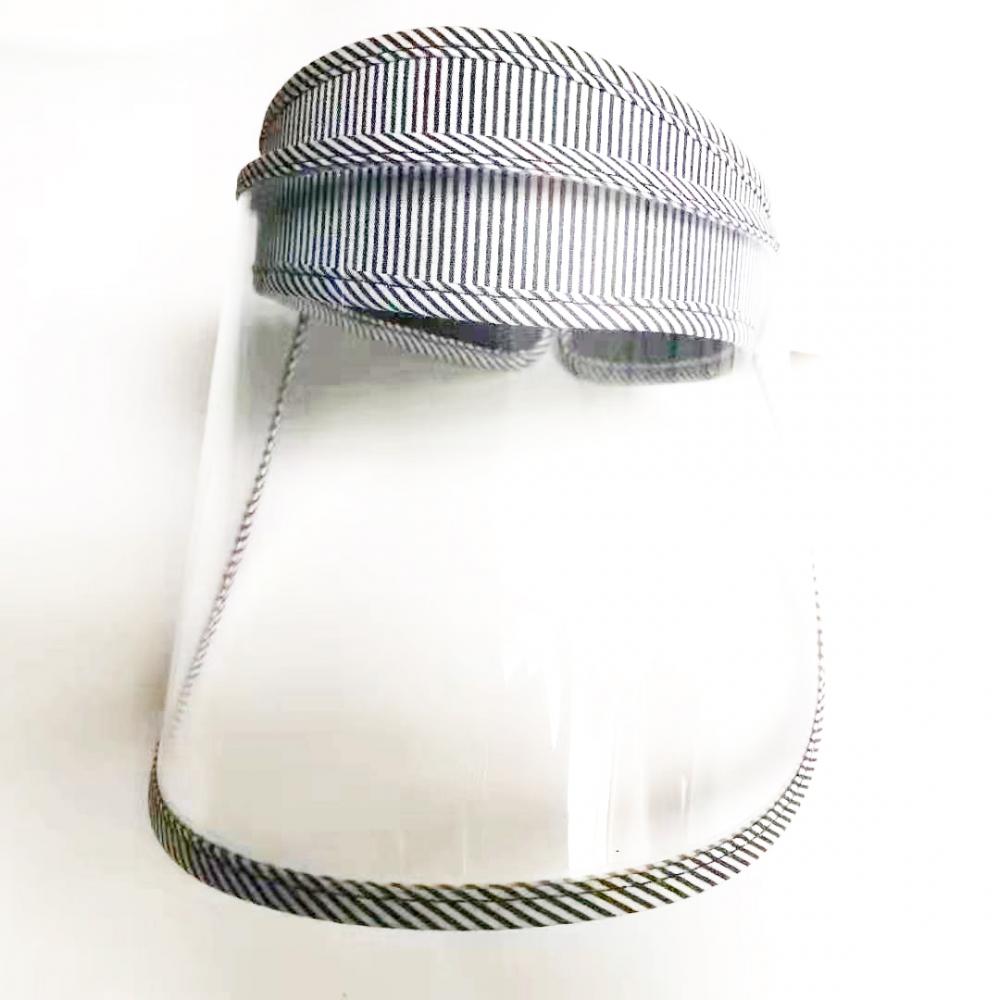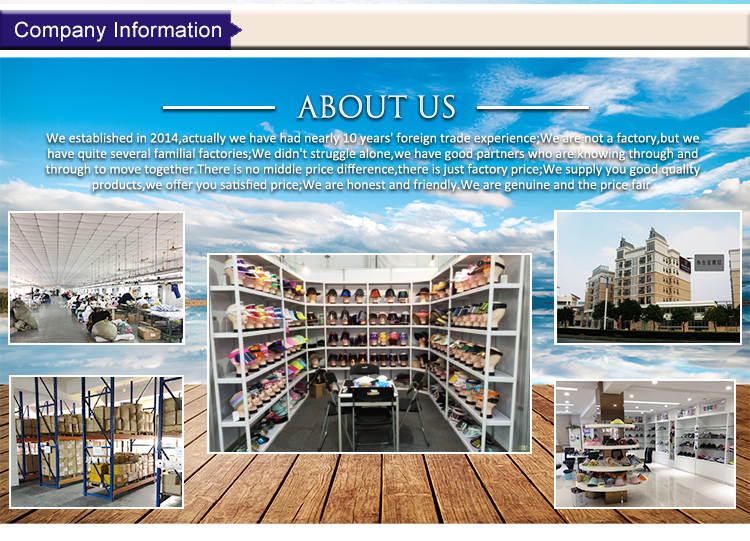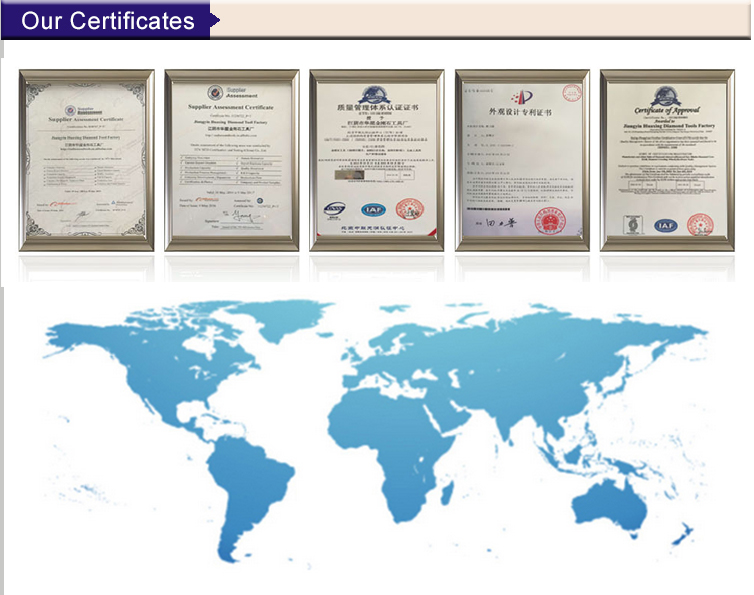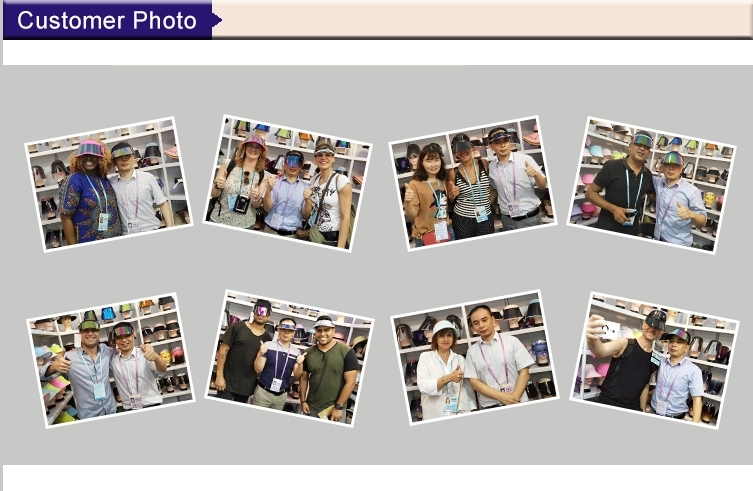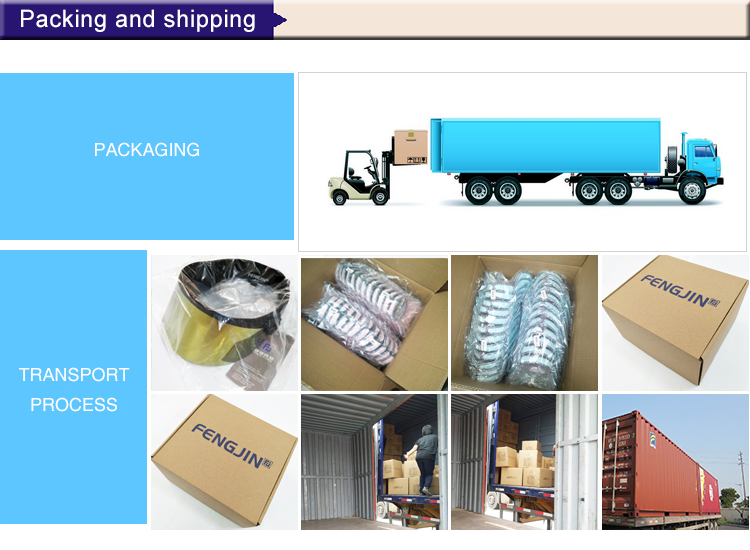 China Safety Products,Safety Clothing,Safety Solutions,Safety Sunglasses, we offered that you can trust. Welcome to do business with us.
China supplier manufacture factory 3ply non-woven disposable mask,face mask,gauze mask,mouth-muffle,respirator,surgical mask,protective facial maskParticulate Respirator,dust maskanti-dust respiratordust protecting maskst-AX.
We are manufacturer of Welding Glasses in China, if you want to buy Bolle Safety Glasses,Bifocal Safety Glasses,Side Shields For Glasses please contact us.
China Basal Thermometer,Tympanic Thermometer manufacturers, welcome Temporal Thermometer,Electronic Thermometer purchasers from worldwide to visit our site.